E-commerce benefits for your medical devices
ReLab connects healthcare professionals via its digital marketplace.
Healthcare professionals have access to a wide choice of products, more quickly, at harmonized prices.
Manufacturers and distributors address larger markets, more quickly, at lower cost.
Our proposal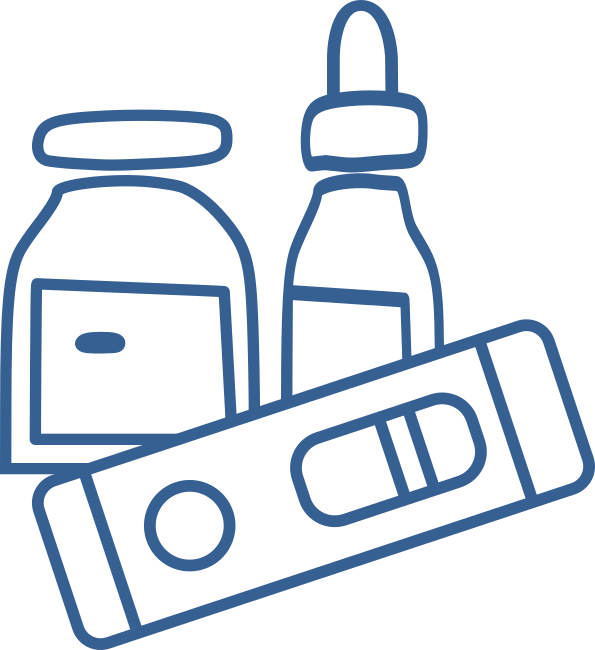 MD/IVDMD
From rapid tests to molecular biology reagents, ReLab offers a wide choice of medical devices from recognized manufacturers or through its own range.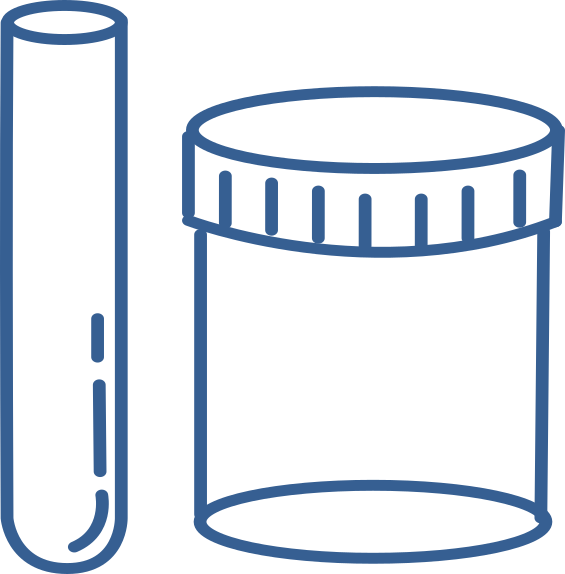 Consumables
A wide range of consumables used in the laboratory, hospital, city medicine or home care is available.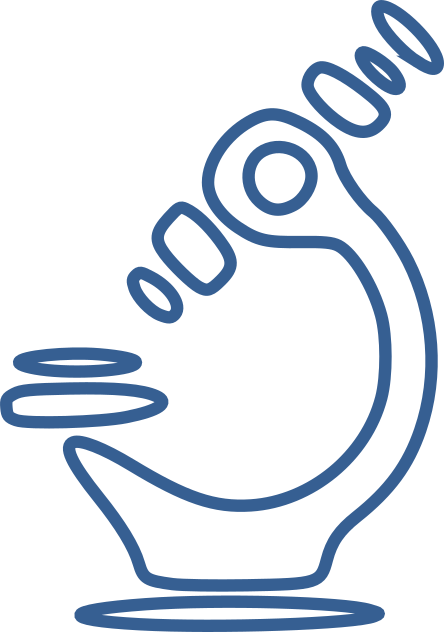 Equipment
The site is completed by a range of laboratory equipment from the simplest to the most complex – from classic glassware to automated analyzers.
Who ?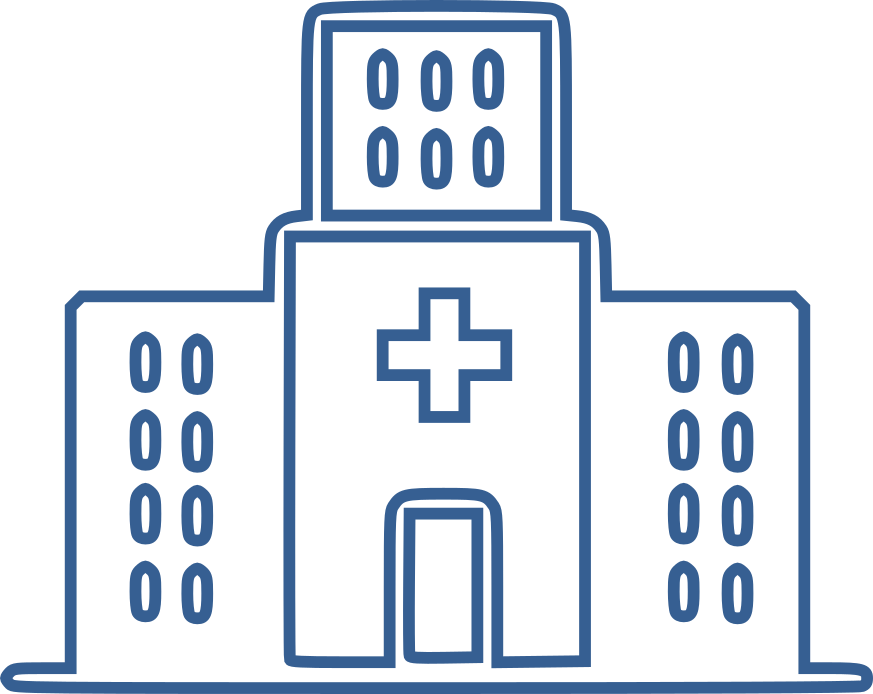 Health professionals
ReLab simplifies purchasing negotiations.
All suppliers can be contacted via a simple, harmonized and intuitive interface.

ReLab streamlines contracts.
Framework contracts with suppliers are systematized.
Contracts are standardized thanks to customized document templates.
ReLab optimizes consumption.
The evolution of purchases can be followed thanks to monitoring tools(categories, periodicity, volumes…)
Supply requests are optimized thanks to the connectors between ERP and the marketplace.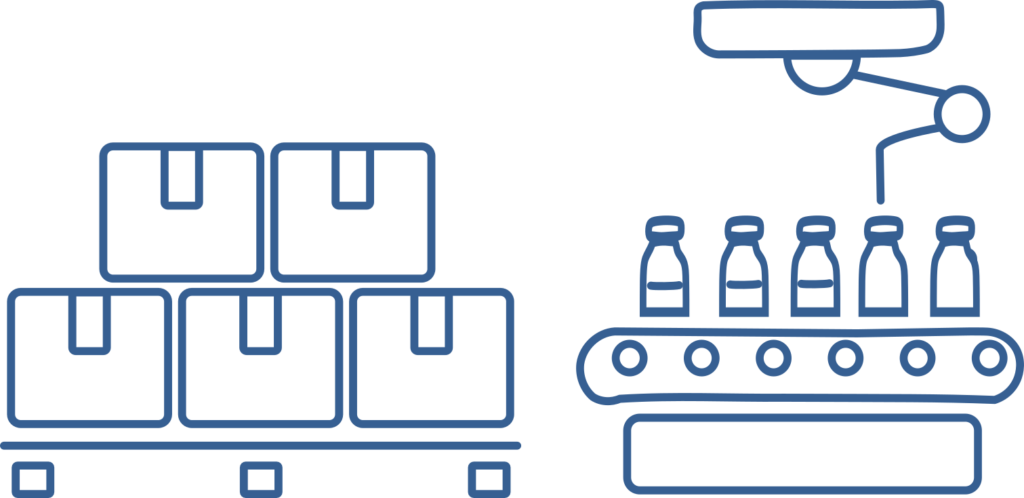 Manufacturers and distributors
ReLab provides access to a large market without increasing prospecting costs
All customer requests are accessible via a simple and intuitive interface.
ReLab optimizes the product offer
The entire product catalog is managed on the platform.
The update is done in real time.
The price offer is personalized according to the customers.
ReLab allows to follow the life of the products
The data collected allows the optimization of forecasts and stocks.
The data collected allows us to meet the market surveillance requirements of the European MD and IVD regulations.
What ?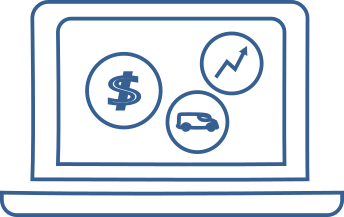 labmedical.shop
Order on line
All the products listed are directly available on the website www.labmedical.shop.
User experience
Each user follows his or her pre-set indicators via a fluid and intuitive interface.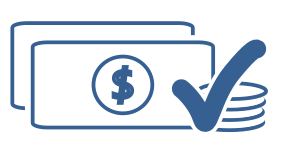 Optimized rates and secure payments
As a buyer
Take advantage of the volume effect to obtain optimized and rationalized rates
As a vendor
Take advantage of secure and guaranteed transaction methods
R.o.D
Relab On Demand
If you can't find the product you are looking for, our search engine allows you to send us your request directly.
Our business as an integrator allows us to respond quickly.